ABOUT US
As stated at the outset, this site represents a new treasure-trove of the original works of Marget Larsen, never before seen by the public. It was created by John Freeman (me),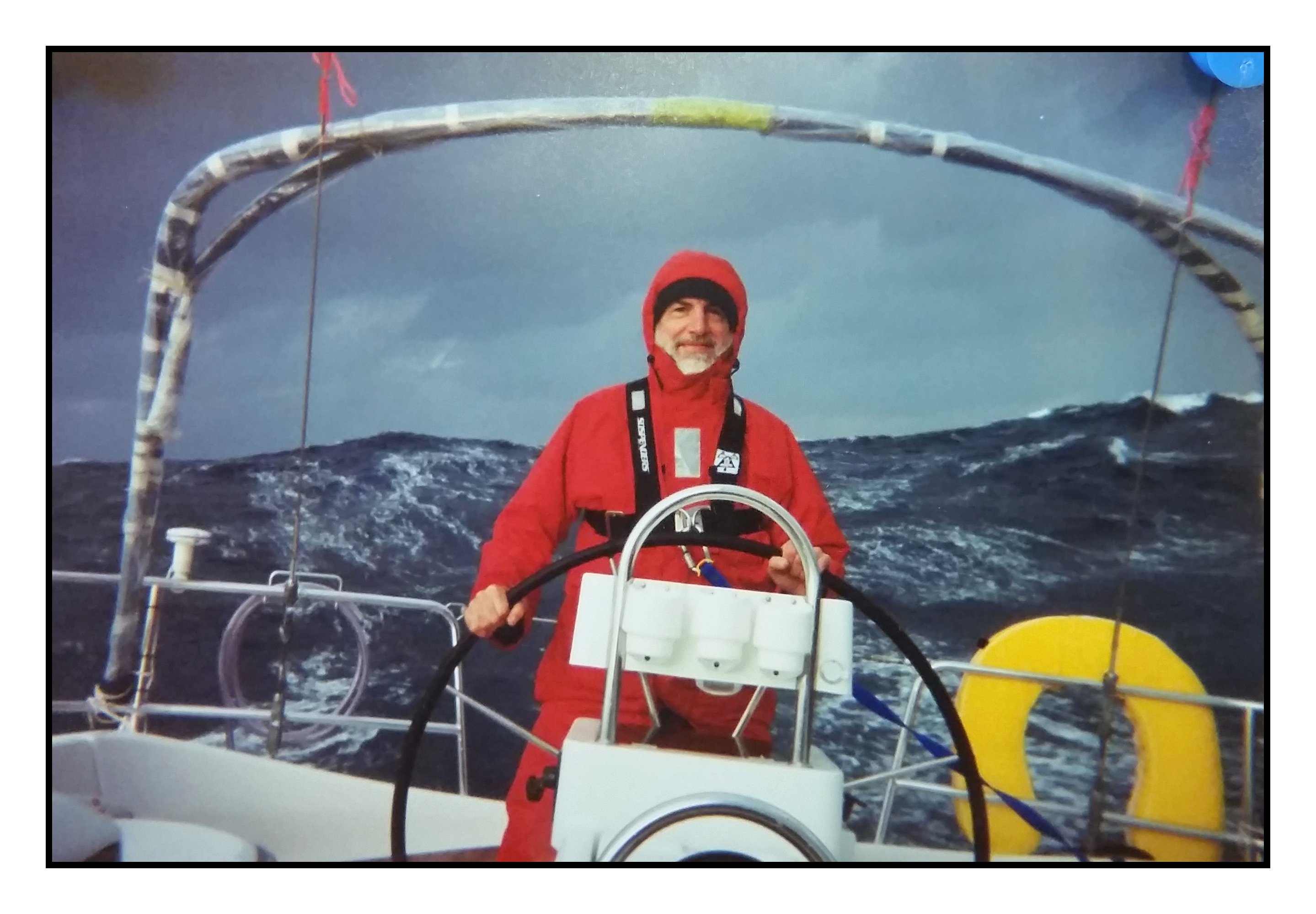 whose father (Robert Brewster Freeman) was married to Marget, making me her official step-son. It took me many years to get my act together and create this site, after I (the sole beneficiary of their estates) had discovered Marget's original paintings in a portfolio case in the basement of their home after their deaths. My wife, Maggie Freeman - herself a gifted artist, equestrian, and a great admirer of Marget - played a pivotal role in making this happen.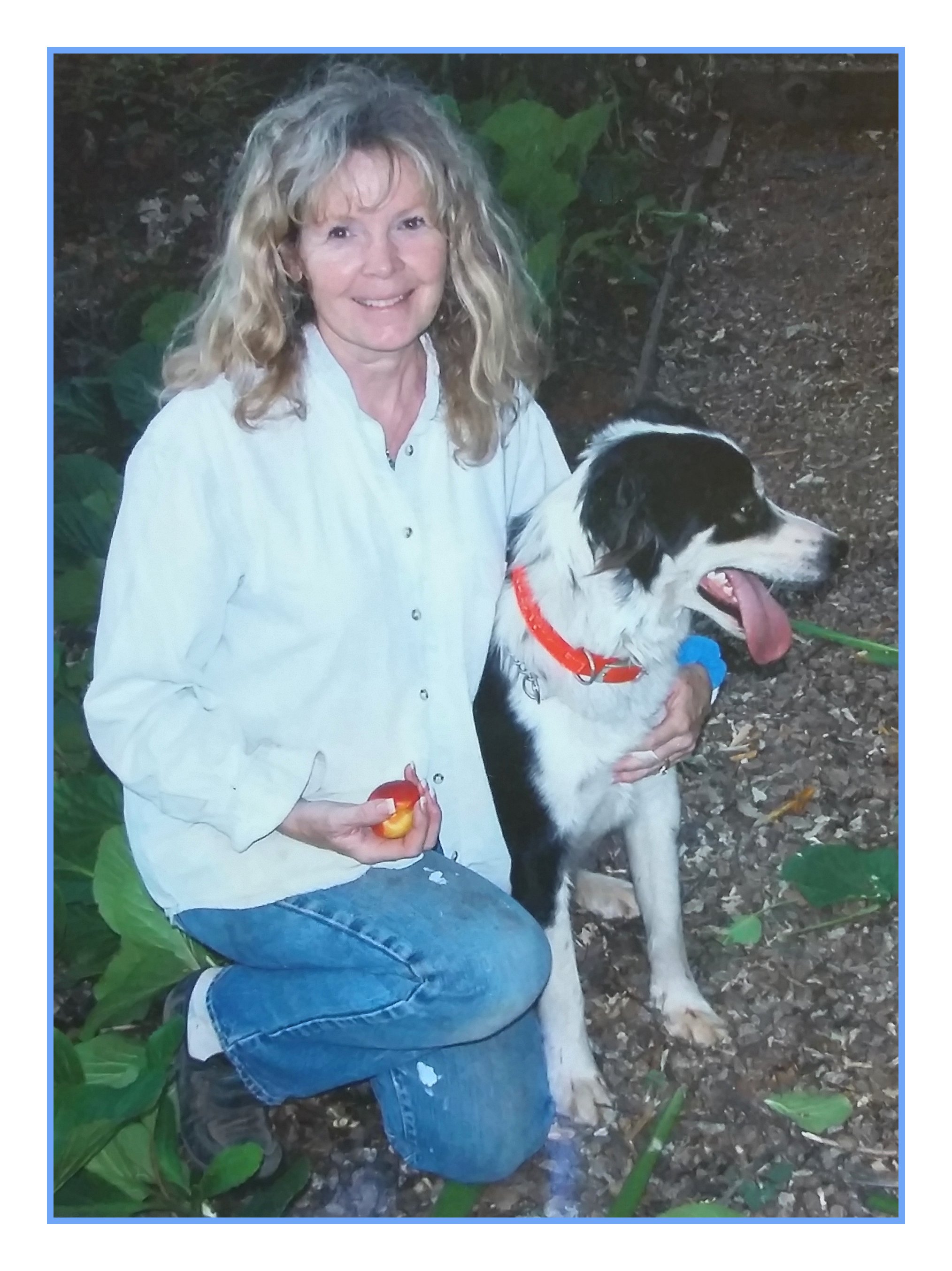 She carefully catalogued all of Marget's artwork, which consists of over 150 paintings and pastel sketches, and cajoled me into making high-resolution digital photographs of them. She also did a tremendous amount of research, which convinced us that there was a real demand for Marget's artwork. I am also indebted to my good friend Bud Vanderhoof, who suggested that I create this website. Several more of Marget's paintings hang in the homes of my children Pamela Schroeder, Dan Freeman, https://www.linkedin.com/in/dawgphayce and Matt Freeman, who enthusiastically supported this project.
My son Russ Freeman was also a great help in creating this site. Russ is best known for his award-winning jazz band "The Rippington's" (now in its 30th year), but also, as I recently learned, has a personal site on which is displayed some of his original artwork. Russ turned me on to the process of making high-quality canvas and acrylic prints of digital reproductions, which are amazingly life-like and almost indistinguishable from the originals. When I first saw his artwork, I was flabbergasted. My son did THAT? It caused me to reflect upon my career choice all those years ago.
My father, who was a gifted artist and portrait painter, pressed me to go into fine arts, the family tradition. My mother, Evelyn Freeman, was a very successful artist. My uncle Fred Freeman was a hugely successful commercial artist and illustrator, and many of his works are to be seen on the Internet. His son, my cousin Bill Freeman, is also a very successful artist, and is a Professor at the Fashion Institute of Technology , in New York City. Despite this pedigree, I chose to go the MD-PhD route and become a scientist, then, after retiring some 30 years later, to mutate into a practicing psychiatrist (probably because every family needs at least one!). But now, things seem to have gone full circle: it took a modicum of artistic know-how to get this site up and running from scratch, and I take full responsibility for any bugs in the programming or glitches in the digital photography that I may have made. Any constructive feedback would be not ingratiously received. We hope that you enjoy the experience of visiting this site.